OUR WORK
The Anat Baniel Method® (ABM) NeuroMovement® is a breakthrough, science-based approach, based in the understanding that movement is the language of the brain.
Through innovative movement exercises and the Nine Essentials, this method  takes advantage of the amazing ability of the brain to create new neural patterns. Whether you are young or old, in good health or facing a limiting diagnosis, this method can help you move beyond pain and limitation and start making the impossible, possible.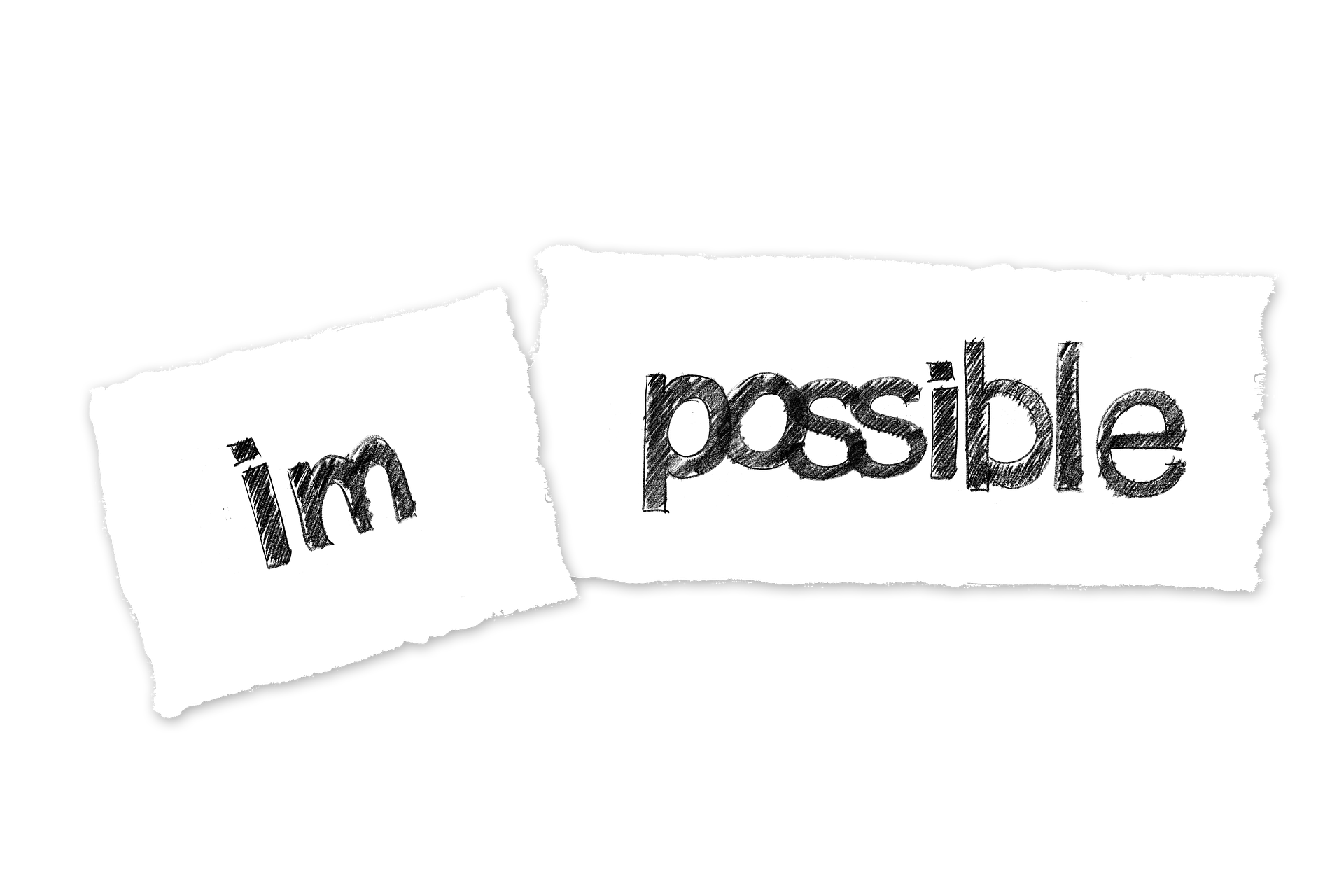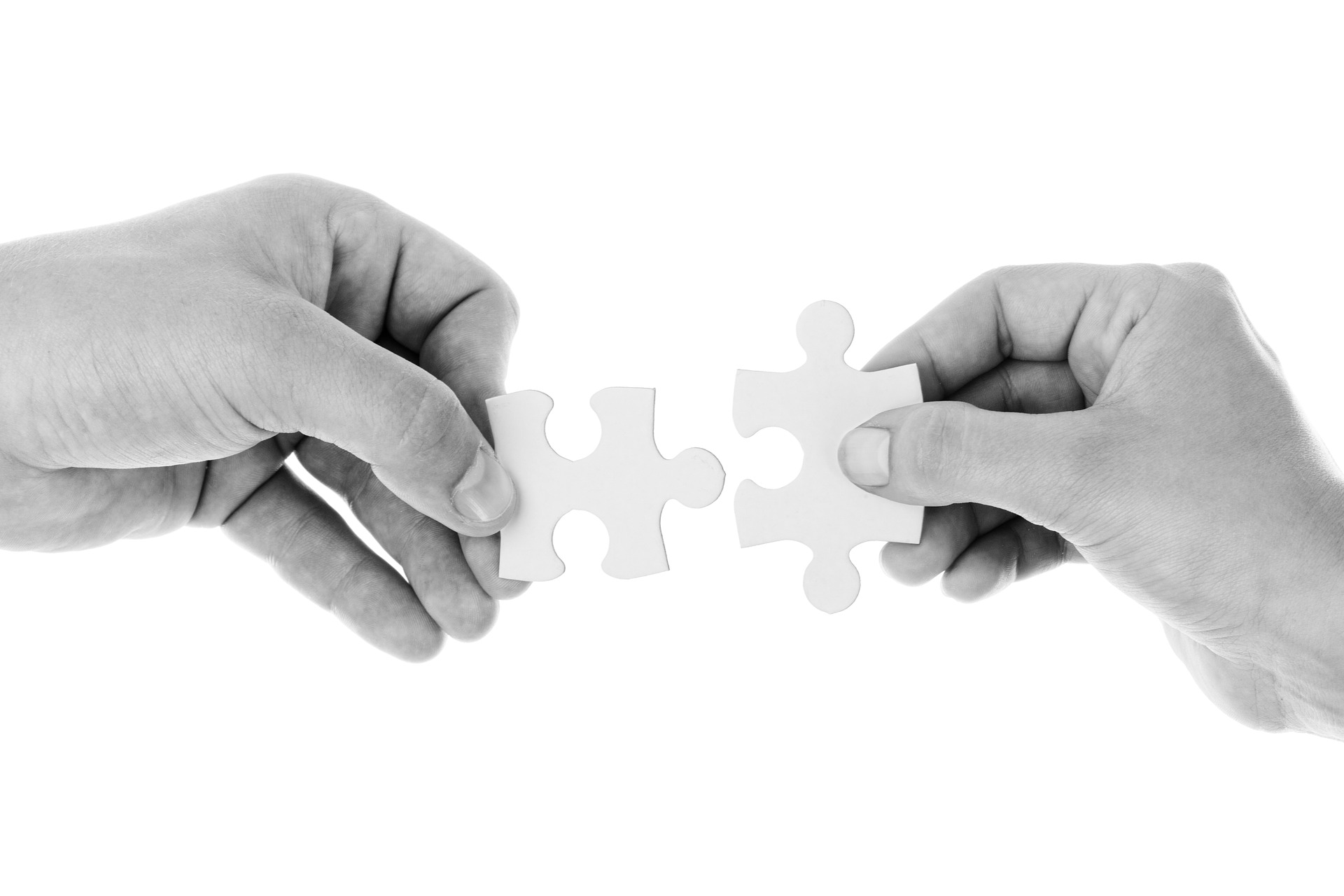 OUR SERVICES
Functional Synthesis (FS) sessions are individual one-on-one movement lessons. These private sessions are done with an Anat Baniel Method (ABM) certified practitioner, who customises the sessions to the particular needs and skills level of the student.
Transformational Movement Lessons (TMLs) are verbally guided movement lessons that can be done individually, in groups, at home through DVD programs and through online programs.
For more information about the Anat Baniel Method® (ABM) NeuroMovement® visit Anat's website by clicking the button to the right.
For a worldwide listing of certified NeuroMovement® professionals serving Children with Special Needs, please visit www.NeuroConnect.world.